Increase your Team's Speed-to-Proficiency
Our turn-key Green Belt class incorporates Lean Six Sigma tools and concepts to enable immediate application.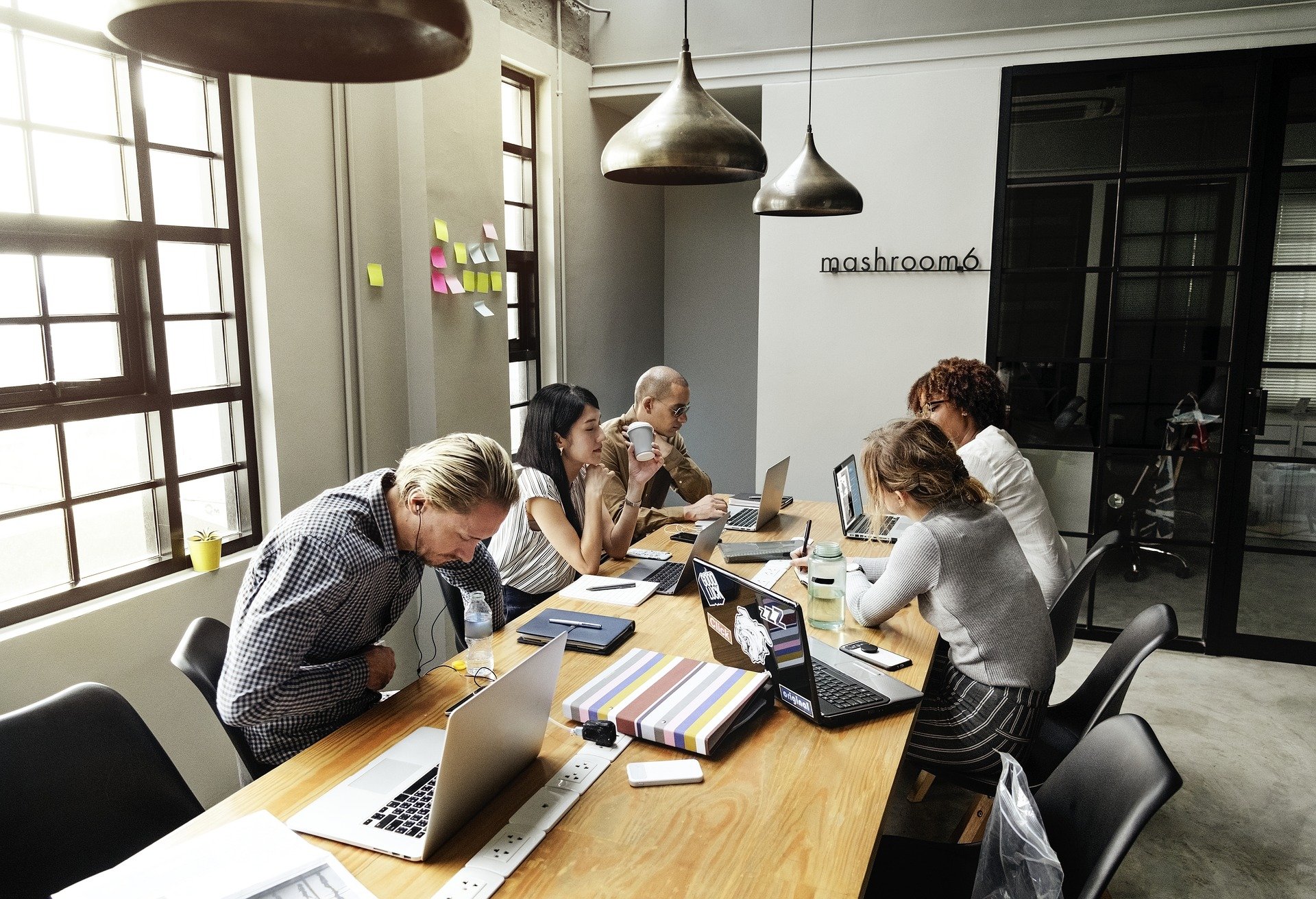 Curriculum
The Green Belt Practitioner Skills Training blended learning class features engaging, self-paced e-Modules, virtual class sessions and simulated Capstone events, led by expert instructors.
Students will master:
Identify and eliminate waste
Form and lead process improvement teams
Solve workplace process problems
Utilize process mapping techniques
Apply basic statistical analysis
Perform root cause analysis
Select solutions
Execute a Control Plan
Companies will gain:
Process Improvement culture
Army of Waste Warriors
Speed to results
Inspired problem solvers
High return on investment
Complete the form to the right for the detailed curriculum and special pricing options.