Build Your Team of Problem Solvers
The effectiveness of each manager in successfully solving problems is highly variable. Learning and applying a basic problem-solving framework and applying basic Lean principles, every supervisor and manager can greatly improve their problem solving effectiveness.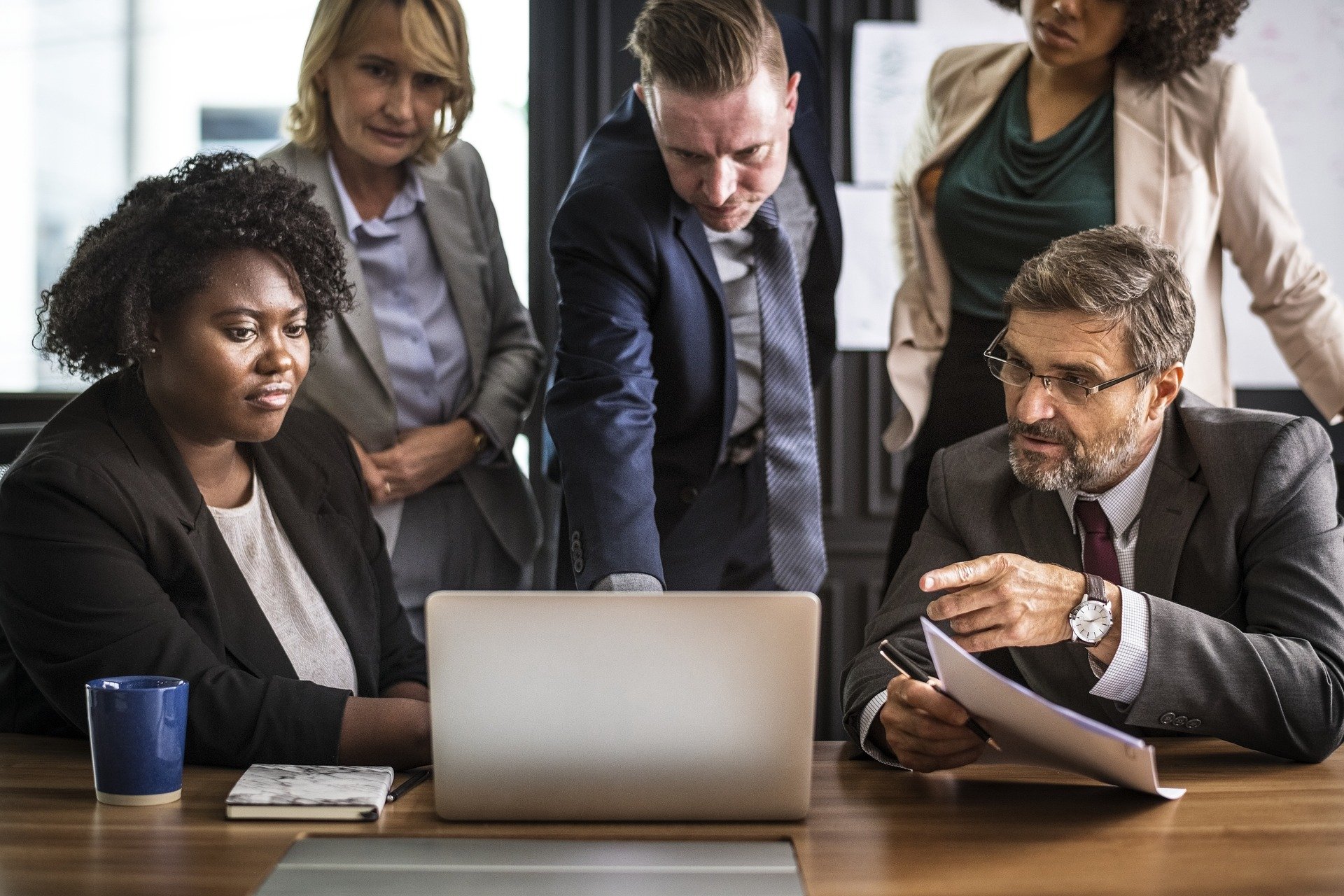 Curriculum
Learn a simple but powerful problem solving framework during this 4-week all virtual class. Request the Problem Solving Essentials class overview to the right to review the virtual sessions and e-Learning modules incorporated into the class.
Students will learn:
The simple, yet powerful, PDCA repetitive four-stage model for continuous improvement
The four step Go 4 It problem-solving framework; Identify It, Dig Into It, Fix It, and Track It
The difference between individual and team approaches to problem-solving
Problem-solving tools and techniques and best practices
Basic Lean principles
Complete the form to the right for the detailed curriculum and special pricing options.